Secutor provides industry-leading cybersecurity consulting services, uniquely tailored to fit the needs of your specific business.
We're an entrepreneurial enterprise born of a need in the marketplace: the need for affordable cybersecurity. We looked around the cybersecurity landscape and knew we could do better. We created an innovative business model that taps top-notch talent and protects your bottom line.
Today, Secutor is a team of over 50 Information Security and IT professionals with a wide variety of backgrounds. They've got a passion for identifying, containing and eradicating cybersecurity issues. And for serving you.
We tackle cybersecurity challenges of virtually every size and any type. Our consultants have a wide range of specialties, including building enterprise-class vulnerability management programs, penetration testing for PCI compliance, network security architecture design, and managed SOC operation.
We also instill trust. As we see it, there is a firewall that actually needs to breached… the wall between you and your cybersecurity experts. We work hard to destroy that wall and keep it down, forever. In its place we form bonds based on transparency, value, and partnership.
Our mission is to deliver on-demand, affordable cybersecurity.
To put people first. To be your swift, expert and honest partners in cybersecurity.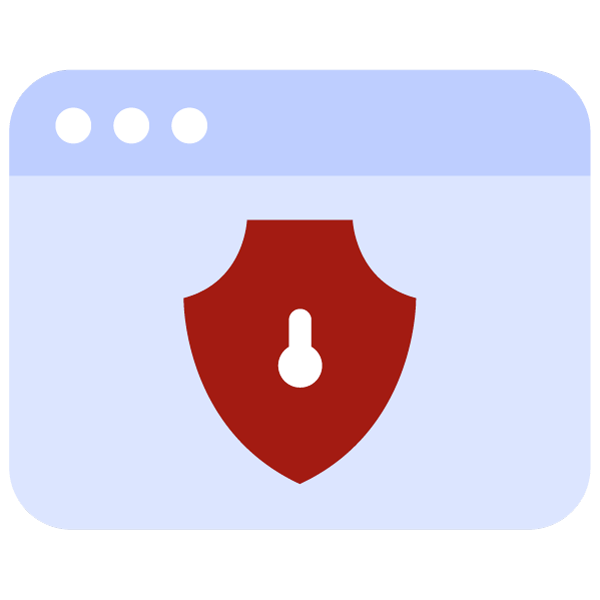 Secutor's consultants have in-depth experience across application development and application security. We understand the System Development Life Cycle (SDLC) and engineering processes that introduce vulnerabilities hackers exploit like SQL injection, XSS, and CSRF.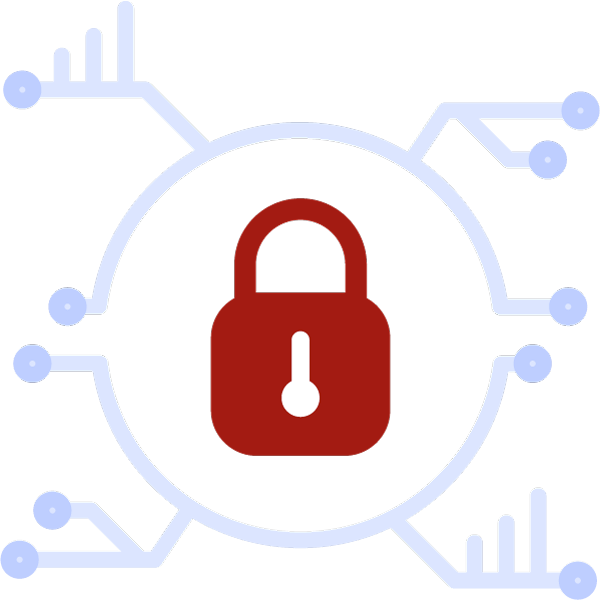 We understand a variety of information security disciplines including PCI, HIPAA, and GDPR compliance, risk management, network security and security architecture.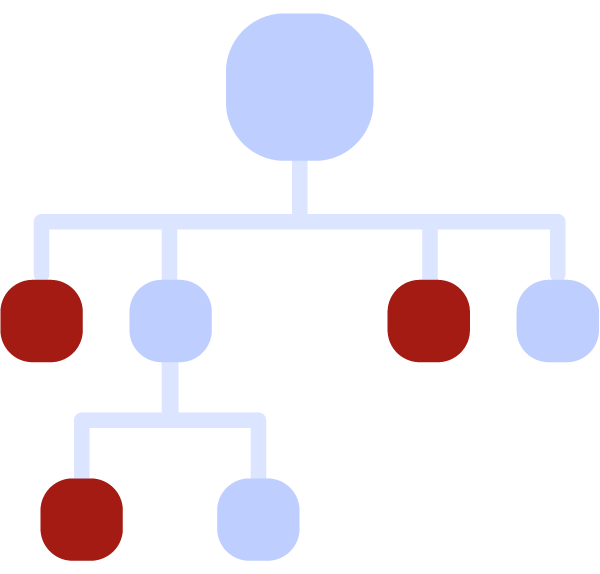 Our team understands what it takes to be compliant with regulations like PCI DSS, HIPAA, GLBA, and GDPR like the back of their hand. We can write or revise security policies and standards and enhance data protection programs.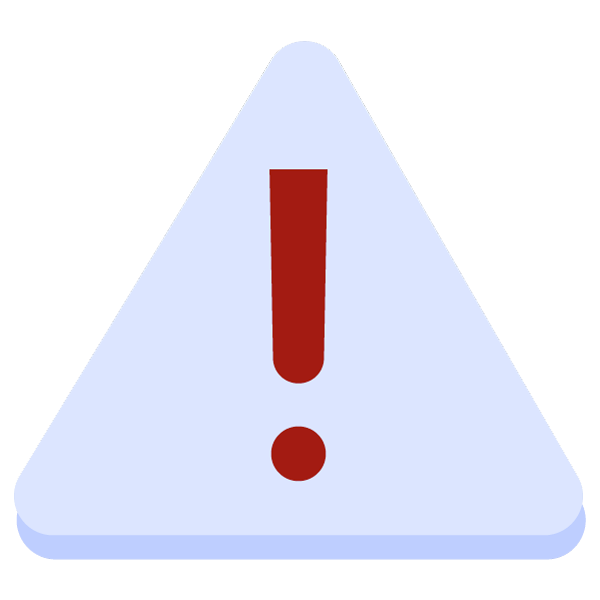 Threat & Vulnerability Management
Our experienced cybersecurity professionals are experts in Threat & Vulnerability Management including threat intelligence, vulnerability management programs, and vulnerability scanning.
Our Team of
Expert Cybersecurity Consultants
Secutor has a team of over 90 Information Security and IT professionals working to provide the highest quality Threat & Vulnerability Management services possible for our customers. Secutor always puts people first, believing that when employees love working here, they'll treat customers the same way.
Only expert-level consultants, with an average of 22 years of industry experience
Compliance expertise in COBIT, FFIEC, FISMA, HIPAA ISO 27001, NIST 800-37, PCI DSS, RMF and 800-53
Meet a few of our
Senior Team Members
Our work takes great people, and we don't take their time or talents lightly. We do everything we can to provide them an environment they thrive and excel in.
Secutor only uses the most reliable and trustworthy partners to provide services for our clients.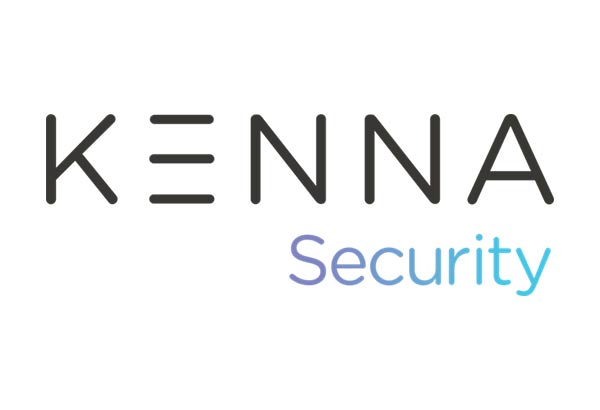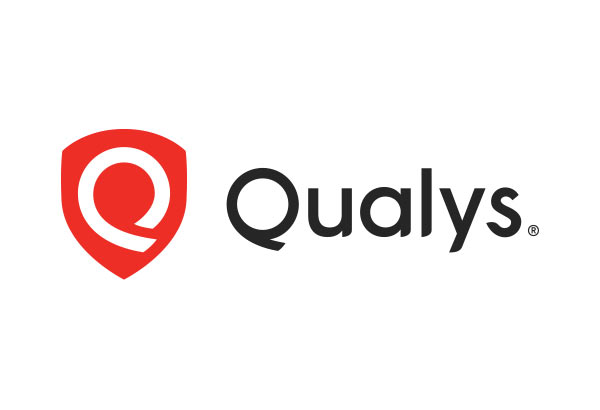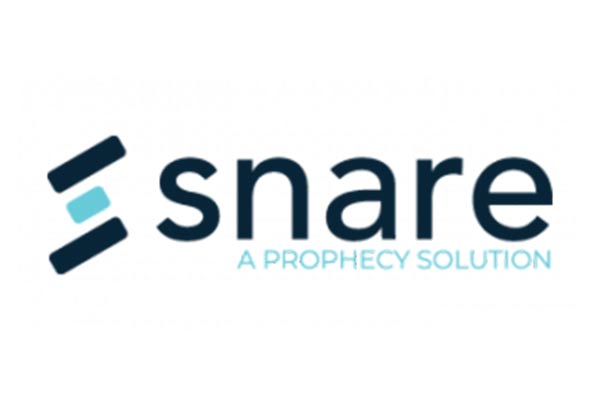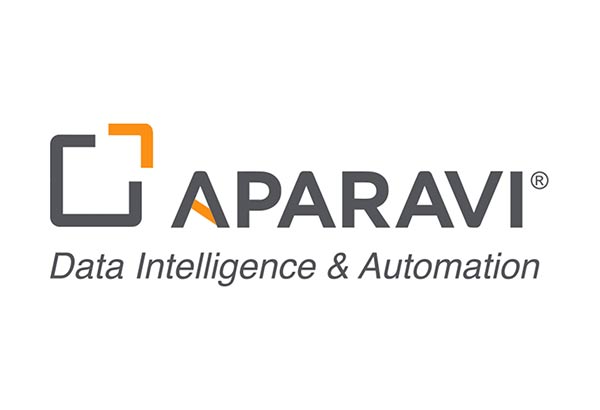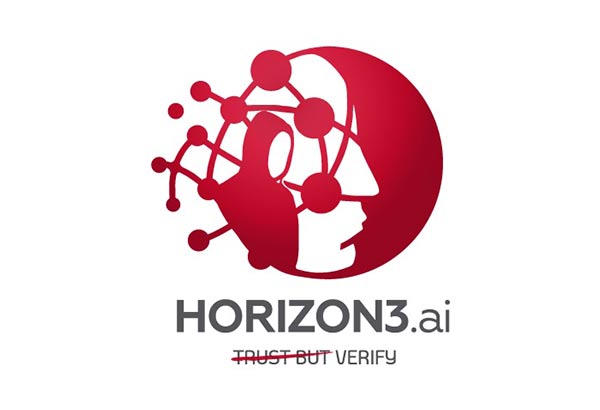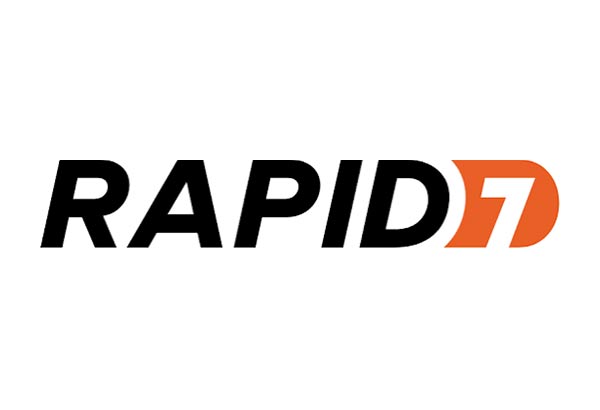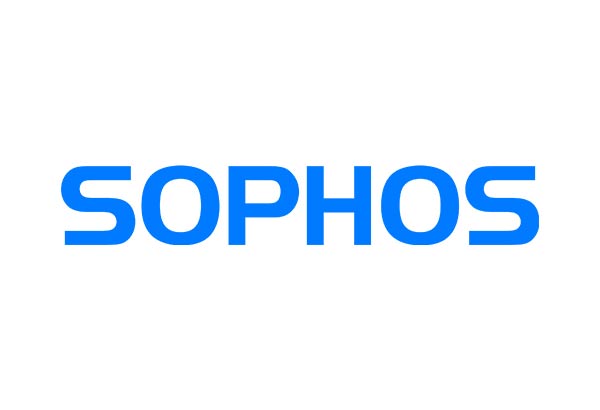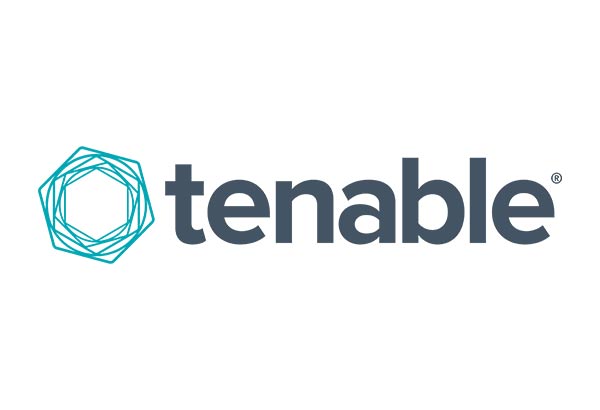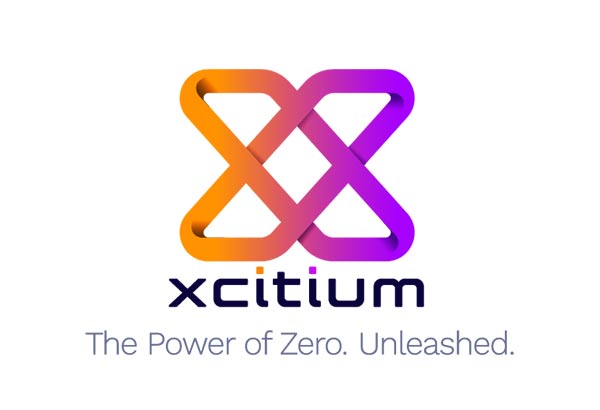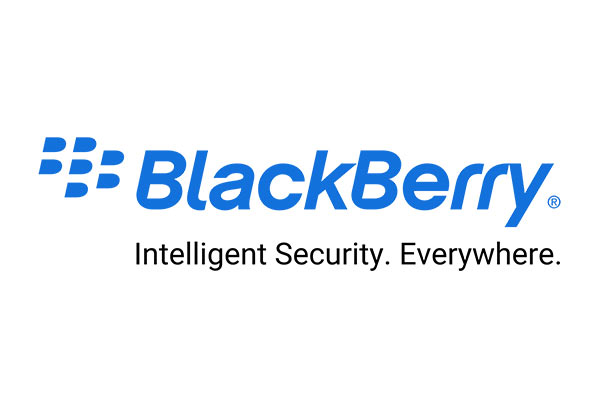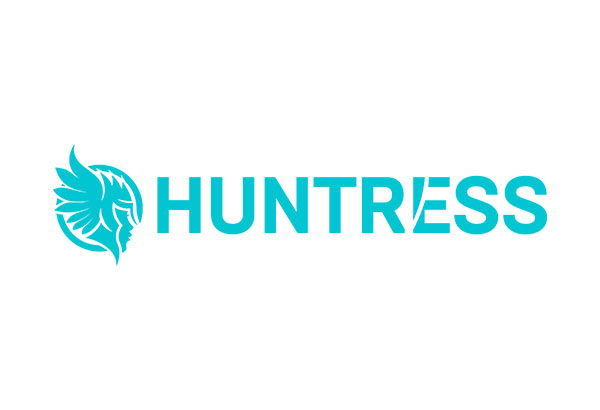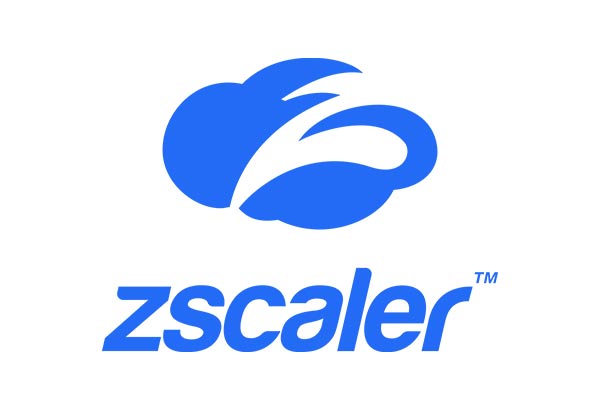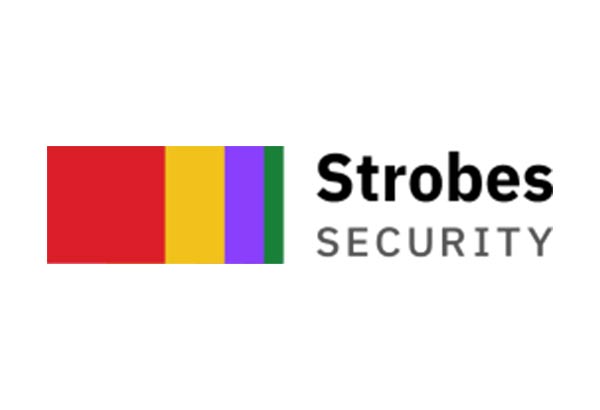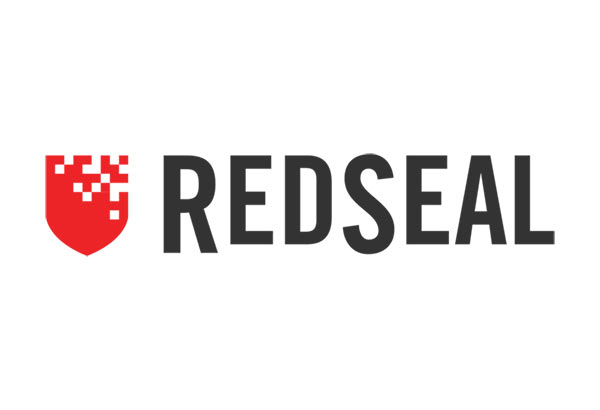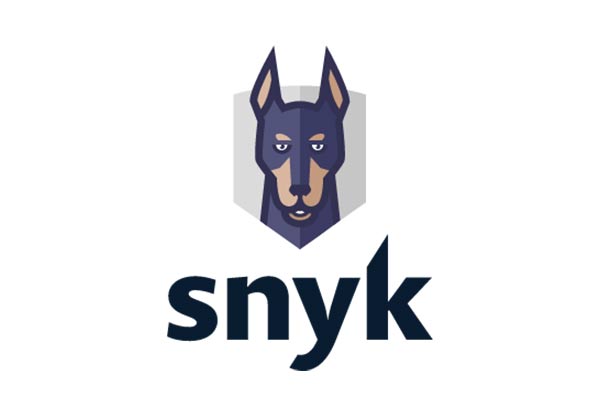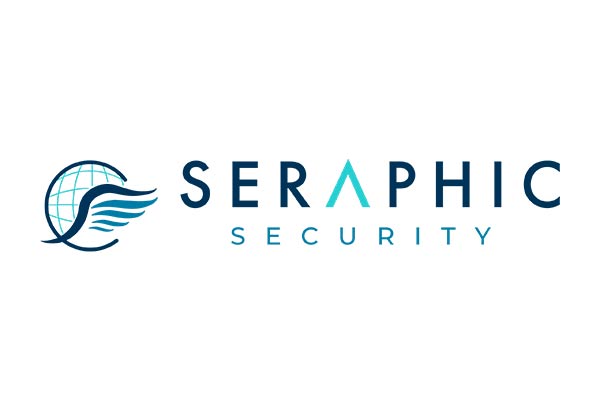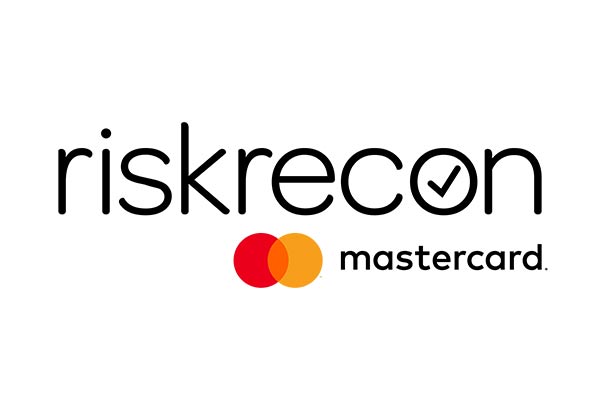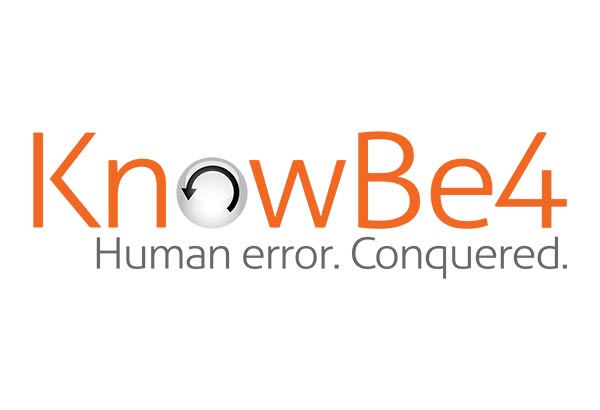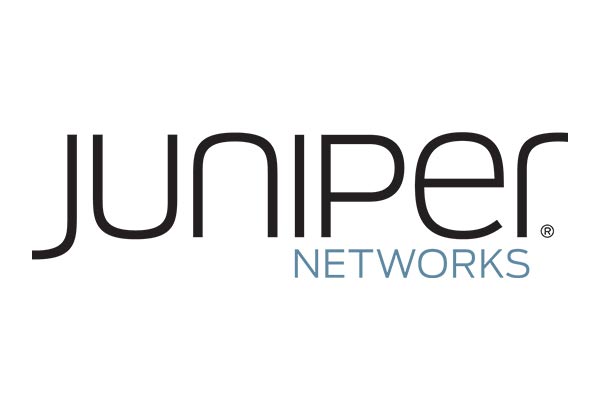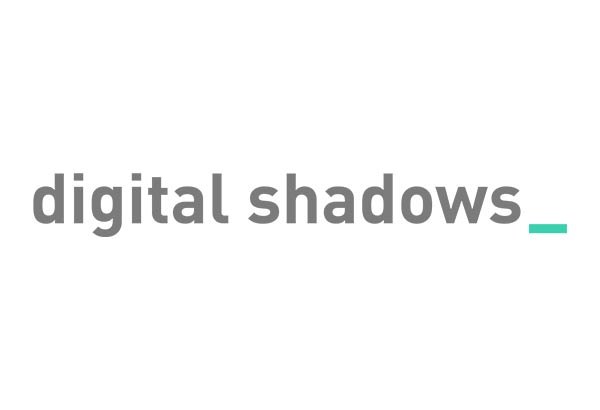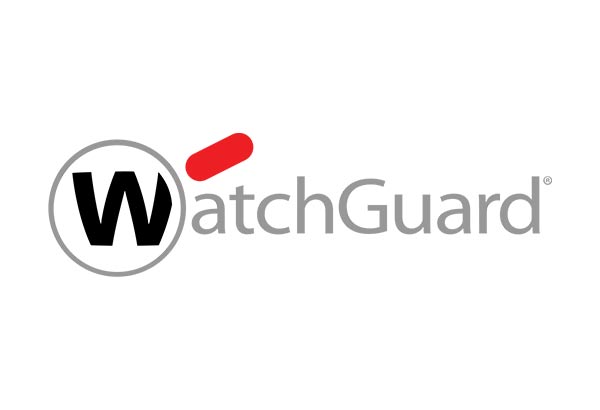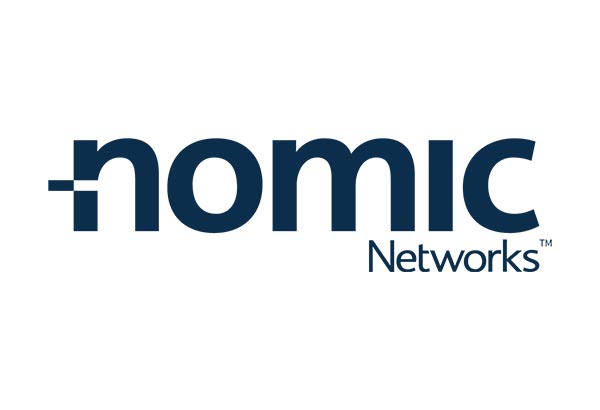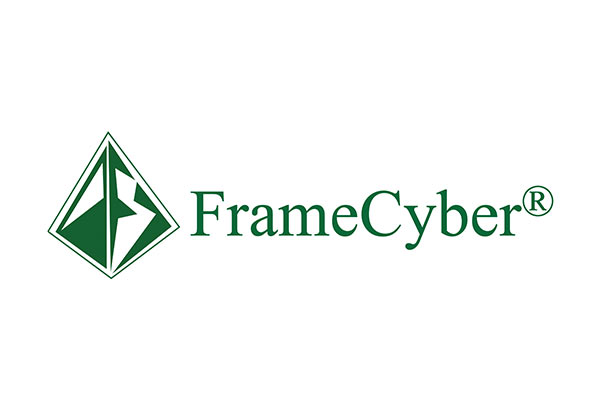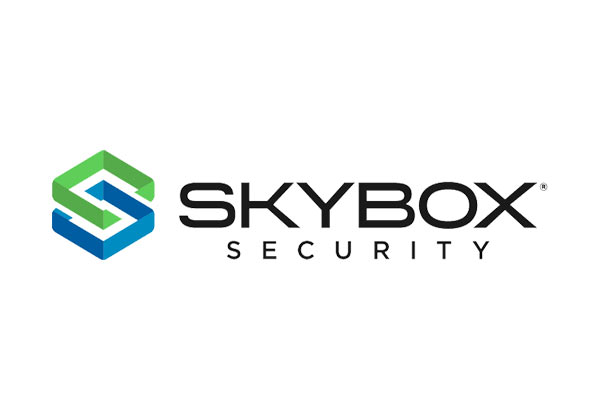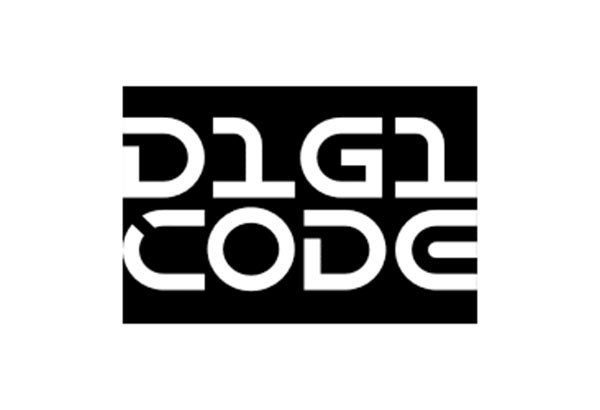 We Don't Sell Products. We Solve Problems.
Frequently Asked Questions
Secutor has been a tremendous resource to our ISC Chapter. They've spent countless hours helping to make our Chapter a success, and their teaching sessions on a variety of subjects are always engaging and informative.
Secutor provided insight to the Security architecture of our network which let me stay focused on providing great service to our users while improving our overall Security posture.
We hired Secutor for a security audit, and their findings were accurate and insightful. Secutor's unique process for prioritizing and categorizing vulnerabilities turned what could have been a mountain of work into a much more manageable molehill for us to focus our efforts on.