Complete, modular, and managed cybersecurity systems. Optimize and protect your network, and let our experts make sure it stays that way.
Information technology has been evolving at an incredible pace
and so have vulnerabilities
Applications, cloud computing, smart phones, embedded devices, and the "Internet of Things" (IoT) have revolutionized our world's communications. These new technologies have also caused the number of vulnerabilities discovered to more than triple in the last few years.
This constantly changing paradigm has caused more companies to look for qualified Managed Security Service Providers (MSSPs) to provide solutions to help them manage their systems and reduce risk across their network.
Managed Services
Built to Ensure Superior Network Protection & Continuous Improvement
MANAGED VULNERABILITY MANAGEMENT
The Secutor Signature
Vulnerability Management System
Secutor has been a leader in cybersecurity since 2013.
Our 90+ consultants have practical in-depth industry knowledge from decades of experience operating security solutions and the information security processes related to Vulnerability Management and Security Operations.
Our Signature VM System provides our client's consistent and automated support across their entire network, ensuring they're consistently protected from existing and emerging threats.
By working with each client individually, we build a modular managed security services plan that aligns with your budget, business goals and objectives to ensure you're getting the exact support you need, when you need it.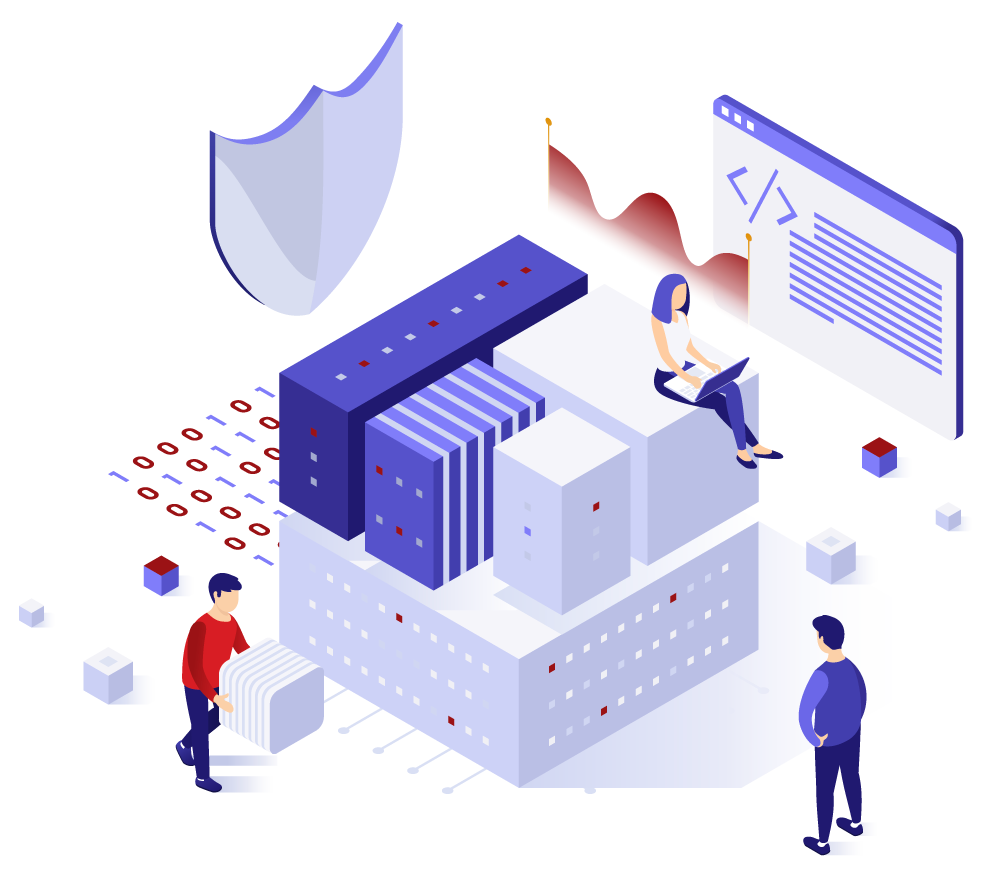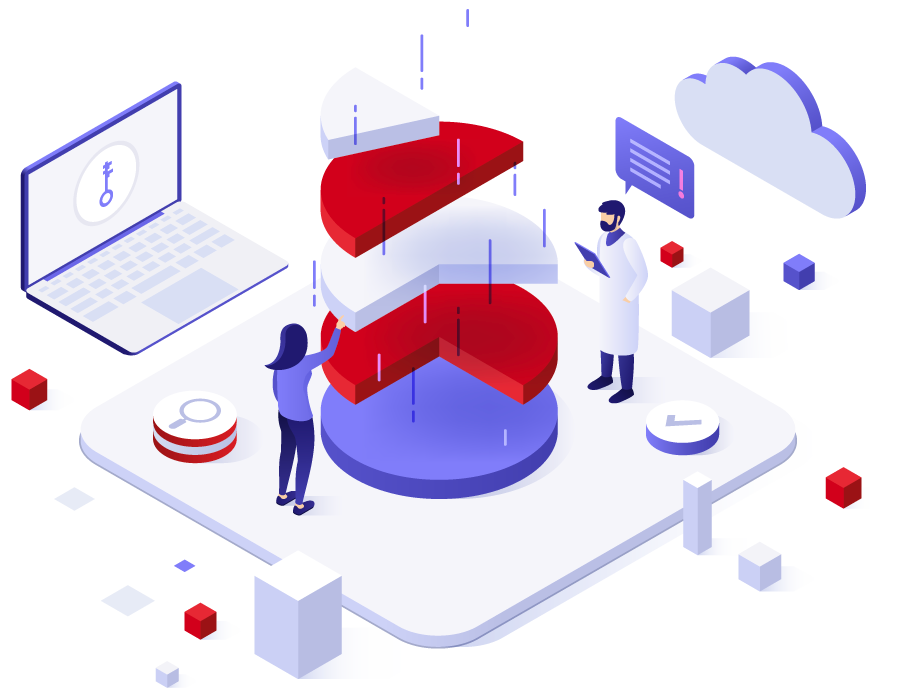 NEXT-GEN THREAT DETECTION
Secutor
Security Operations Center
Our Security Operations Center (SOC) delivers advanced, next-generation managed threat detection and incident response services to protect your organization from emerging cyber threats. Secutor's SOC is offered as a managed service, providing the SMB market with enterprise-grade threat detection and incident response capabilities at a fraction of the cost of an in-house SOC.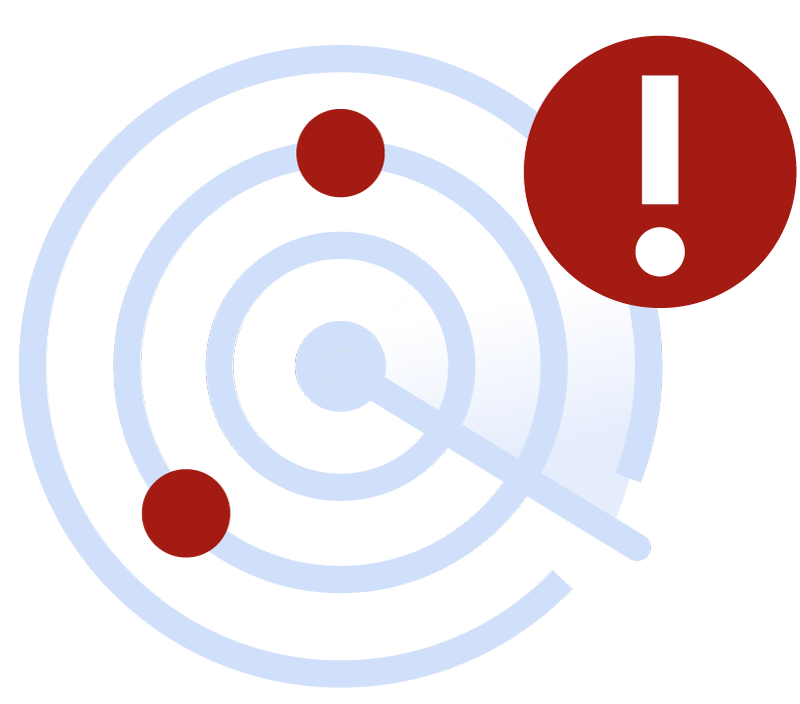 Our Managed Detection and Response (MDR) SOC-SIEM platform is continuously monitoring your physical network for malicious and anomalous activity.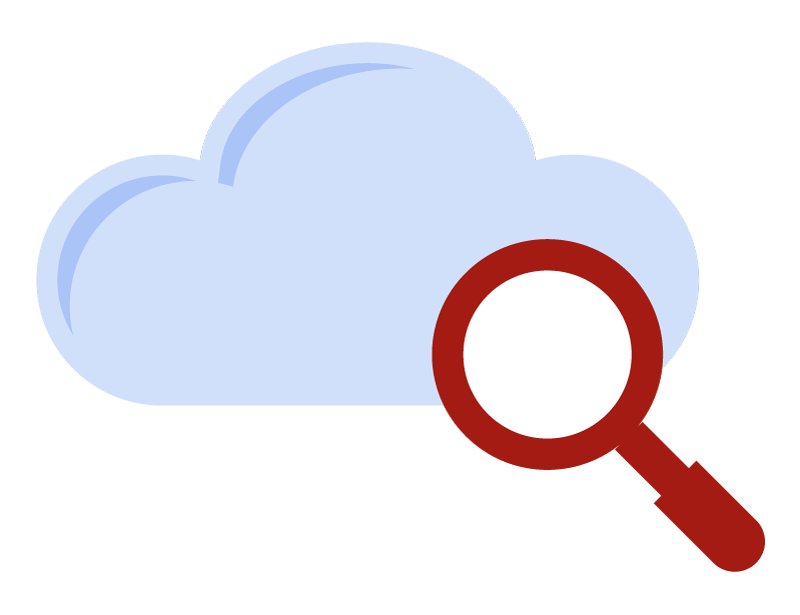 Our Managed Cloud SIEM provides greater visibility and security operations monitoring for the cloud platforms most actively deployed in SMB environments.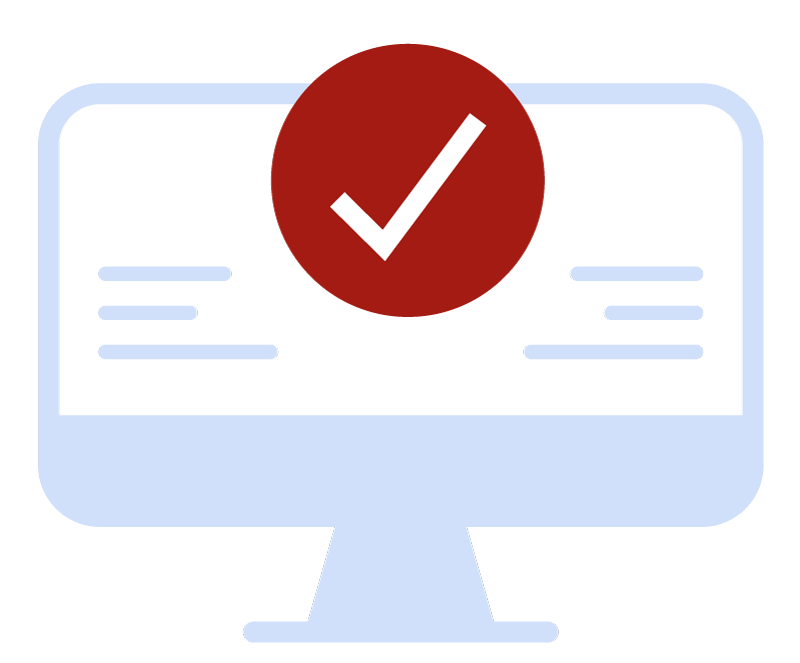 Our agent-based EDR provides visibility to the SOC, allowing threat mitigation in real time. Going beyond traditional Anti-Virus, EDR detects anomalous behavior and malicious activity on the device.
Our Keys
to Keeping you Protected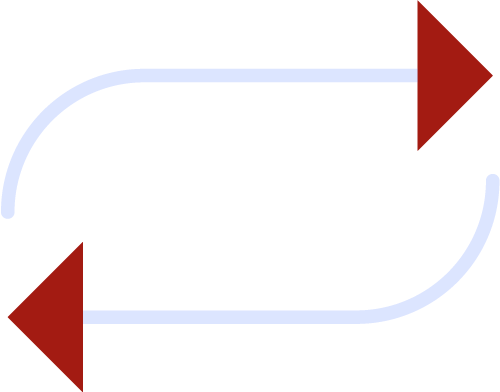 We know from experience that a program without automation will not succeed in reducing risk.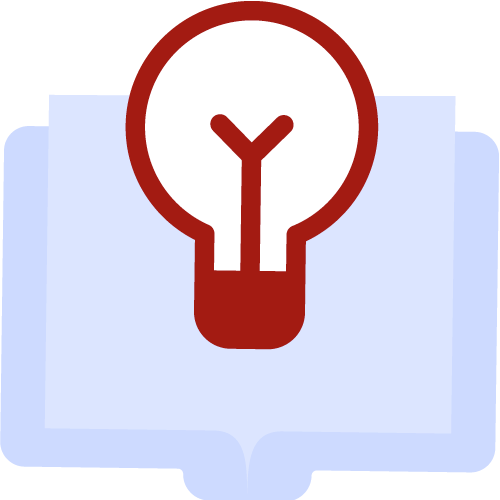 Our consultants are experienced in all things related to VM and Security Operations.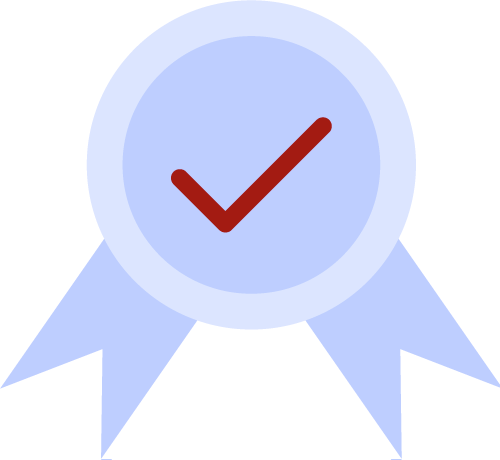 We only use proven and award winning technology to deliver solutions for our clients.
Our Approach
to Efficient Managed Services
We collaborate with you and take the time to understand your cybersecurity goals, objectives and the current-state of your network.
We coordinate scan activities, run test scans, and build scalable processes so we're always aware of any new threats or vulnerabilities across your network.
We discover, prioritize, and help remediate any identified vulnerabilities to keep your network and data secure.
We implement automation and process improvements developed from our decades of industry experience to ensure we're continuously improving and optimizing your network.
SSVM identifies every live host on the network, providing a complete view of every IT asset touching the network
Network Security Architecture Analysis
Powered by RedSeal, Secutor analyzes all of your network devices to build a complete picture of all possible access vectors in to, out of, and within your network.
Secutor experts can help you eliminate vulnerabilities that exploit to steal crucial data.
Cyber Threat Intelligence
Powered by Digital Shadows, Secutor enables organizations to manage digital risk by identifying and eliminating threats to their business and brand.
Intrusion Prevention System
Powered by Sentinel IPS, Secutor provides management and monitoring with CINS active threat intelligence.
IDS/IPS are very effective tools for identifying and mitigating a wide variety of attacks, from basic scans and probes to trojans and malware infections.
On the internet or under development, SSVM's dynamic deep application scanning covers all of your apps, giving instant visibility of vulnerabilities like SQLi, XSS, and CSRF.
We Don't Sell Products. We Solve Problems.
Secutor has been a tremendous resource to our ISC Chapter. They've spent countless hours helping to make our Chapter a success, and their teaching sessions on a variety of subjects are always engaging and informative.
Secutor provided insight to the Security architecture of our network which let me stay focused on providing great service to our users while improving our overall Security posture.
We hired Secutor for a security audit, and their findings were accurate and insightful. Secutor's unique process for prioritizing and categorizing vulnerabilities turned what could have been a mountain of work into a much more manageable molehill for us to focus our efforts on.
A FEW OF OUR VALUED PARTNERS: