ABOUT SECUTOR
We are your Information Security Partners
Clarity - Expertise - Affordable
Secutor is a team of over 25 Information Security and IT professionals who work together to provide the greatest possible value for our customers. Secutor always puts people first, with the firm belief that when our employees love working here then they'll treat our customers the same way.
Our consultants have a wide range of specialties, including building enterprise-class Vulnerability Management programs, penetration testing for PCI compliance, network security architecture design, and Managed SOC operation.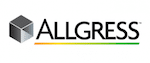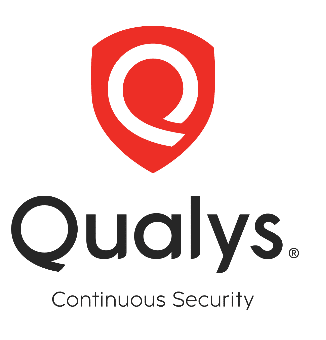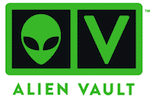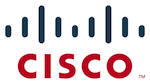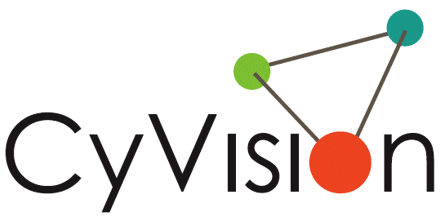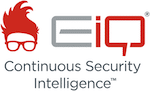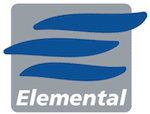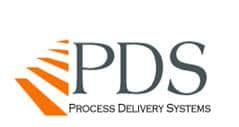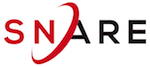 Experiencing a Cybersecurity Breach?
SOLUTIONS
At Secutor we do not sell products; we create solutions. Our primary goal is to resolve problems, which may require a new product. However, your purchase should never end up as "shelfware" and it will always address an immediate need.
Secutor will never "invent" a problem just so that we can push a product as a solution. Our recommendations always come after a thorough analysis of your needs, requirements, existing infrastructure, workforce, and training. Our solutions integrate with and improve your overall security architecture.
Our mission is "People First". This means our people, helping your people ... to get security right, at an affordable price!
Endpoint Security
Endpoint Protection
Host Firewall
Host IDS/IPS
Mobile Device Management
Patch Management
Application Security
Database Monitoring/Scanning
Dynamic App Testing
Static App Testing / Code Review
Web Application Firewall
Data Security
Data Integrity Monitoring
Data Loss Prevention
Encryption
Identity & Access Management
Monitoring & Response
Forensic Analysis
Incident Response
Log Management
Security as a Service
Security Information and Event Management (SIEM)
Policy
CIO & CISO Advisory
Disaster Recovery Planning
Governance
Risk Management
Auditing
Strategic Planning
Proactive
Cyber Threat Intelligence
End-to-end security assessment
Network/Security Architecture
Penetration Testing
Threat Modeling
Vulnerability Management
Technology Solutions
Cloud migration / Security
Documentation
Implementation
Project Management
Solution Architecture
Training
Vendor selection
Vendor Management
Virtualization
Network Security
Anti-Malware
DNS
Email Protection
Firewall
IDS/IPS
Network Access Control
Remote Access
VoIP
Web Proxy
WiFi
Compliance
COBIT
DIACAP / RMF
DITSCAP
FFIEC
FISMA ICD 503
GPG 13
HIPAA
ISO 27001
MAAGTIC
NIACAP
NIST 800-37 and 800-53
PCI DSS
TEAM
Some of our world-class problem solvers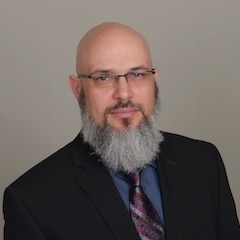 CEO & VP of Customer Success
Kelly provides companies with a solid understanding of their current network security architecture and a roadmap to where they want to be. He is an expert in building scalable and easy to maintain vulnerability management systems.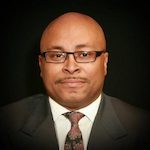 JP is an experienced executive with a combination of information technology, information assurance, and business development background. He has a strategic ability to achieve results through the proper application of technology to business challenges.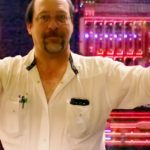 Brian Clinkenbeard
Data Scientist
Brian is an expert in advanced infrastructure security planning, design, oversight, assessments, testing and monitoring for businesses and entities who prefer to remain confidential.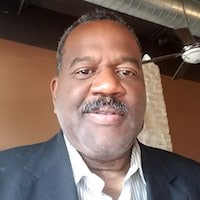 Ellsworth Hercules
Virtual CIO
Herc is an experienced global minded senior executive with a proven track record of CIO level success of innovation and transformational management across multiple industries.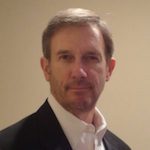 Steve is an IT management consultant with over 35 years of experience in executive IT leadership, IT governance, risk and compliance (GRC), systems auditing, quality assurance, information security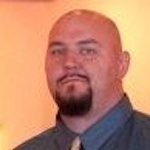 LEON COOK
Security Consultant
Leon is a senior level information technology professional with over 13 years of experience, including 10 years in IT Security. A proven technical and managerial Subject Matter Expert with multiple specialties allowing him to communicate with a broad range of professionals, customers, and cross-functional/business communities.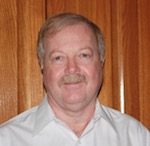 Jim is a well organized, result oriented professional with extensive experience in a diverse range of information technologies and the knowledge to apply those technologies to meet company's business goals.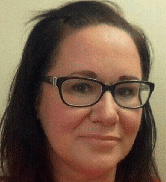 Jennifer Grieves
Security Consultant
Jennifer is a Senior-level IT Security consultant living in the San Francisco Bay area who is enthusiastic about delivering an above-and-beyond technical solution for customers by effectively prioritizing, troubleshooting and communicating the issue until it is resolved.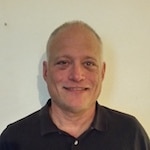 Bruce Josephs
Security Consultant
Bruce is an experienced professional with over 30 years in IT Security, specializing in Regulatory and Compliance practices, Identity Management, Disaster Recovery, and Auditing/ Assessments.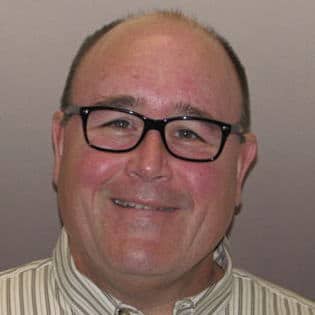 Andy Stokes
Security Consultant
Andy is an experienced IT auditor, helping customers write information security policies, computer forensics and computer investigations, certification and accreditation, physical security, vulnerability scanning and remediation, and information security risk assessments. He is also very familiar with various frameworks such as ISO27001 and NIST 800-53.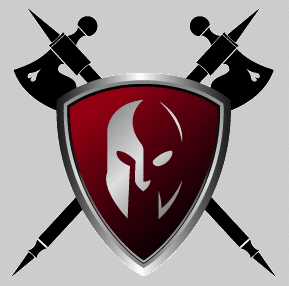 Gloria Trippe
Security Consultant
Gloria is a CISSP, ISSMP, and CISA certified Enterprise Information Security Manager with experience in the design, development and implementation of Information Security Programs and Information Security Architectures for distributed, networked computing environments.