From program assessments to full MSSP support, Secutor's industry-leading cybersecurity consultants have the know-how, and the passion, to get your businesses network protected on-time, on-budget and with expert precision.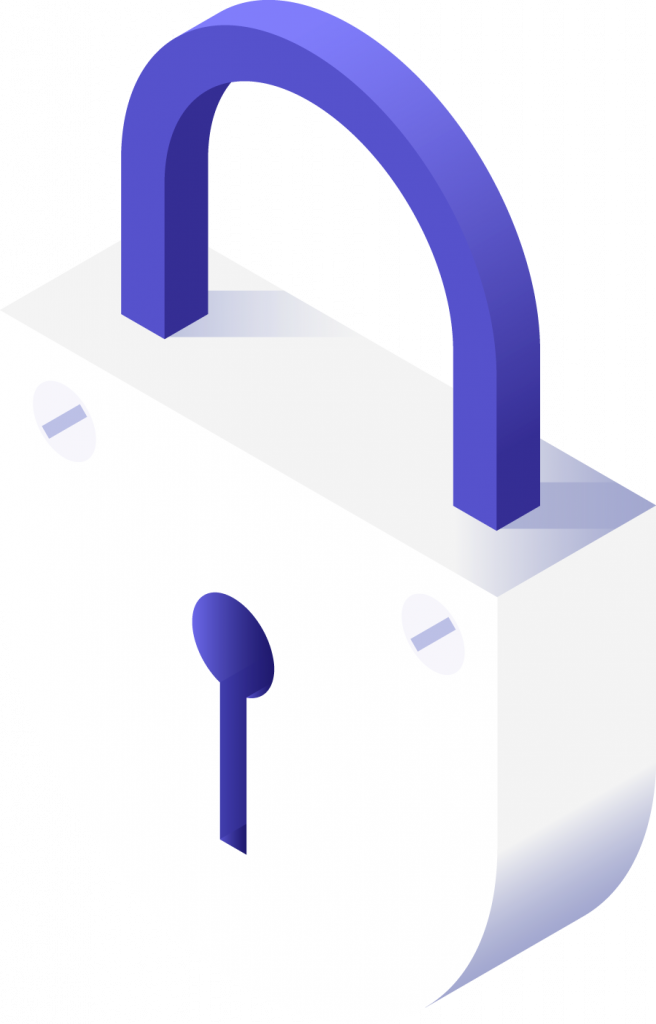 Expert Cybersecurity Consultants
Secutor is made up of a team of 90+ world-class problem solvers, dedicated to keeping the networks behind small-medium sized businesses protected, audit-ready and running efficiently.
Our cybersecurity consultants have an average of 22 years of experience working in a wide range of information security disciplines. We hold many certifications including CISA, CISM, CISSP, and OSCP.
We put you, our customer, first. Before profits. Before products. Above all else.
You might think our business is based on technology—what we do. But actually, our business is based on people—who we serve. We empower our consultants to do what's right for you, with your success and bottom line in mind.
THREAT & VULNERABILITY MANAGEMENT. REIMAGINED.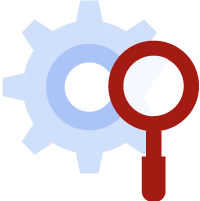 Cybersecurity Assessments
Our experience allows us to efficiently analyze our customers threat assessment, application security, and vulnerability management processes and procedures to identify what vulnerabilities exist and what's stopping you from reaching compliance.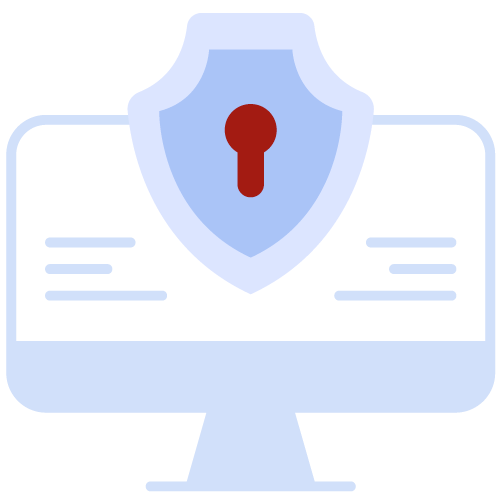 Network Security Architecture
Our consultants have a deep understanding of all things related to the information security domain of Threat & Vulnerability Management including cybersecurity, application security, risk, and patch management.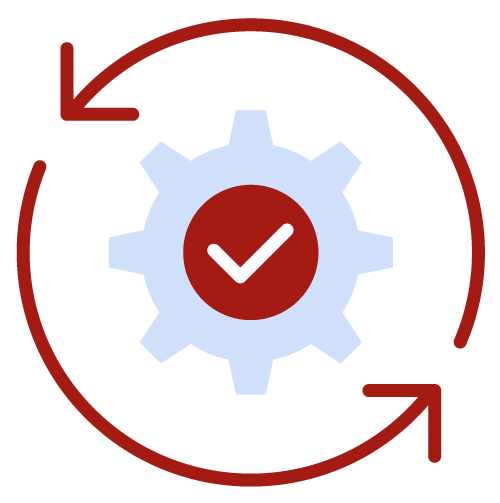 Vulnerability & Penetration Testing
The best way to stay on top of today's threats is to proactively review & assess your network security with measures like application and network penetration testing to find new vulnerabilities before criminals do.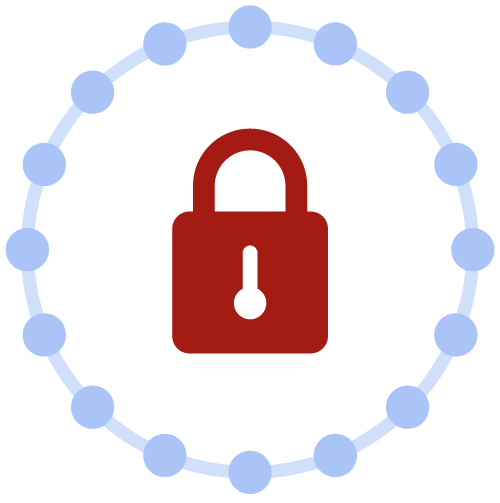 Secutor Signature Vulnerability Management System
Our Signature VM System provides a managed security service for businesses that need continued cybersecurity support, letting them rest assured that their network security is in expert hands.

We work with each client individually to build a managed security services plan that's perfect for their specific business, so they get the exact support they need, when they need it.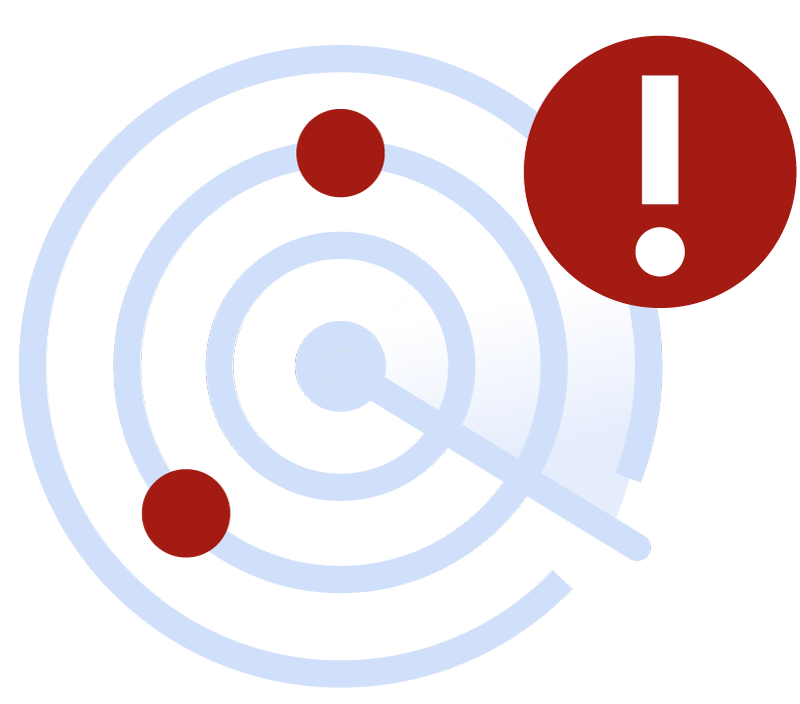 Secutor Security Operations Center
Our Security Operations Center (SOC) delivers advanced, next-generation managed threat detection and incident response services to protect your organization from emerging cyber threats. Secutor's SOC is offered as a managed service, providing the SMB market with enterprise-grade threat detection and incident response capabilities at a fraction of the cost of an in-house SOC.
The Secutor Cybersecurity Assessment System
We take the time to learn about your business and network controls and how your cybersecurity program mitigates risk.
We analyze the people, processes, and technology in place to quickly uncover any weaknesses or vulnerabilities across your network.
Our experts help you implement solutions that fit into your information security budget and are designed to mitigate the risks identified during our threat assessment.
With your specific cybersecurity goals and objectives in mind, we provide recommendations to improve and fix any identified vulnerabilities. We clarify the exact solution needed so you have the choice of using our experts or your own team to implement them.
We Don't Sell Products. We Solve Problems.
Secutor has been a tremendous resource to our ISC Chapter. They've spent countless hours helping to make our Chapter a success, and their teaching sessions on a variety of subjects are always engaging and informative.
Secutor provided insight to the Security architecture of our network which let me stay focused on providing great service to our users while improving our overall Security posture.
We hired Secutor for a security audit, and their findings were accurate and insightful. Secutor's unique process for prioritizing and categorizing vulnerabilities turned what could have been a mountain of work into a much more manageable molehill for us to focus our efforts on.
Cybersecurity Due Diligence in Mergers and Acquisitions: Fortifying Corporate Transitions with Insider Direct
A FEW OF OUR VALUED PARTNERS: