Introducing:
Secutor Insider Direct
The Transparent Cybersecurity Marketplace
We're introducing a brand new approach to purchasing cybersecurity solutions because at Secutor, we're all about providing the best possible support – not maximizing our profits.
WHAT IS SECUTOR INSIDER DIRECT?
An Innovative New Approach to Cybersecurity Procurement!
Beyond mere procurement, Insider Direct offers a strategic advantage. Members gain access to cybersecurity products at the same price Secutor obtains from our vendors. No markups, no hidden fees – our revenue comes solely from a transparent yearly membership fee.
The benefits of Insider Direct extend further, transforming the money saved into an opportunity to fortify your company's overall security stance. Insider Direct unlocks potential for tomorrow, and Secutor's vendor relationships create a dynamic and evolving landscape of opportunities. Members can always look forward to discovering new ways to match their cybersecurity needs with the right tools at the right price. It's a dynamic approach that keeps pace with the ever-changing world of cybersecurity.
With Insider Direct, you're not alone in navigating the complex landscape of cybersecurity products; you'll be supported by a dedicated Technical Account Manager, a highly experienced cybersecurity professional who guides you to the best tools for your needs, not simply the most expensive or popular ones. Their motivation aligns with yours – to equip you with the right cybersecurity tools, not just sell products.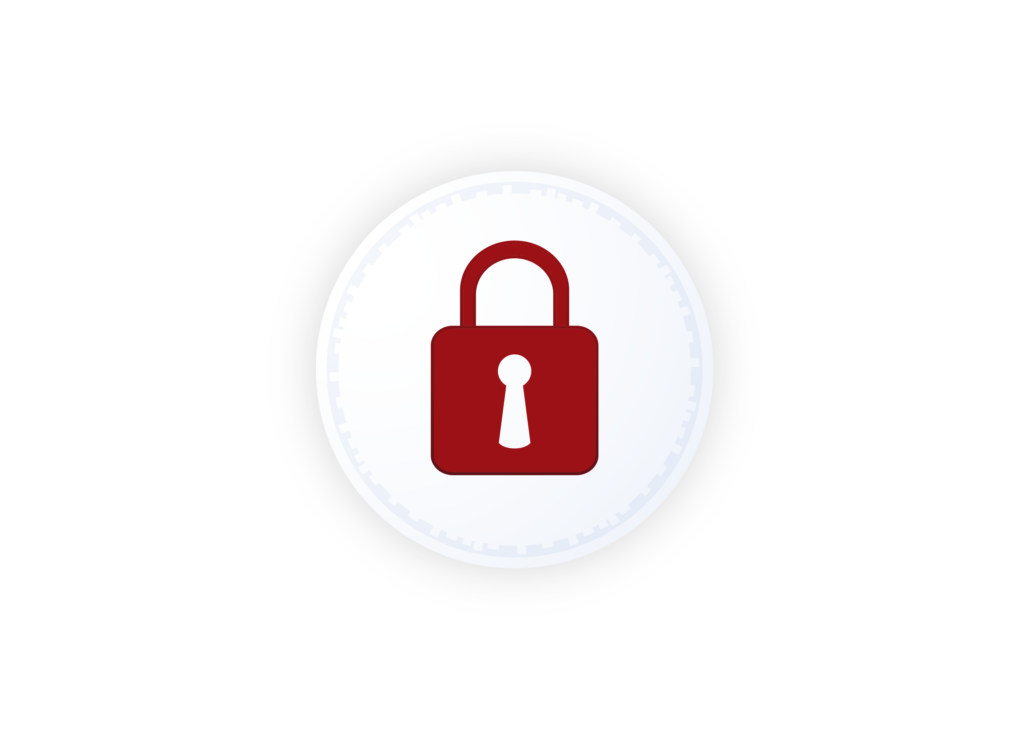 Primary Benefits
For Joining Insider Direct: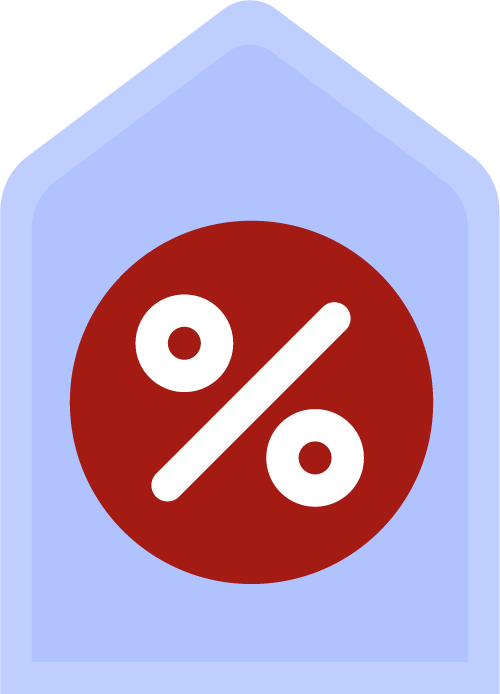 When compared to traditional cybersecurity spending.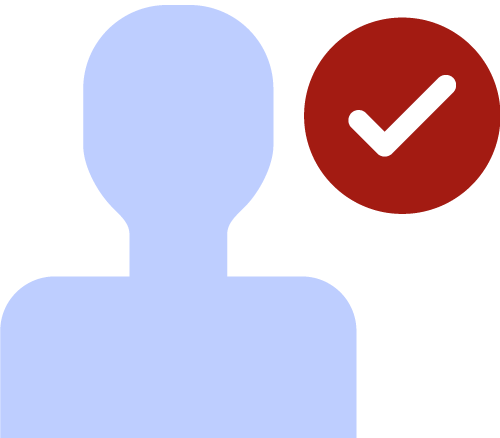 Technical Account Manager
Each member is assigned an experienced cybersecurity practitioner who is aligned with your business needs (zero sales commission).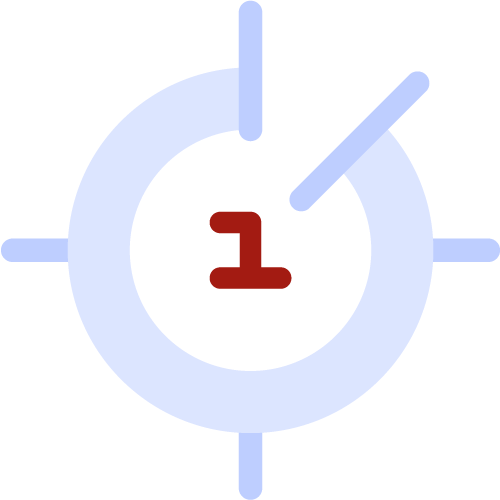 Our entire profit is captured via a single yearly membership fee.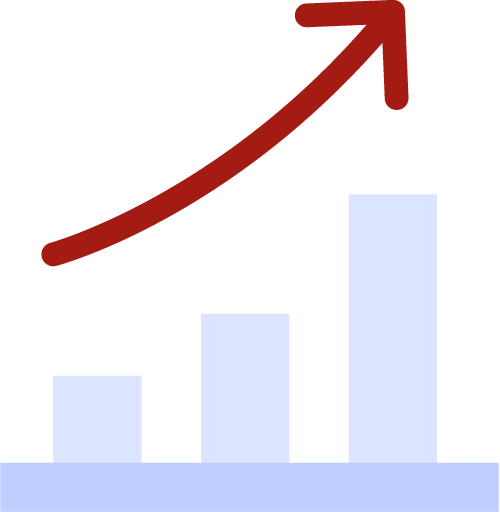 More Discounts as
We Grow
As the program grows, we get even better rates from our vendors, and pass those savings directly to you.
The Perfect Plan for Any Business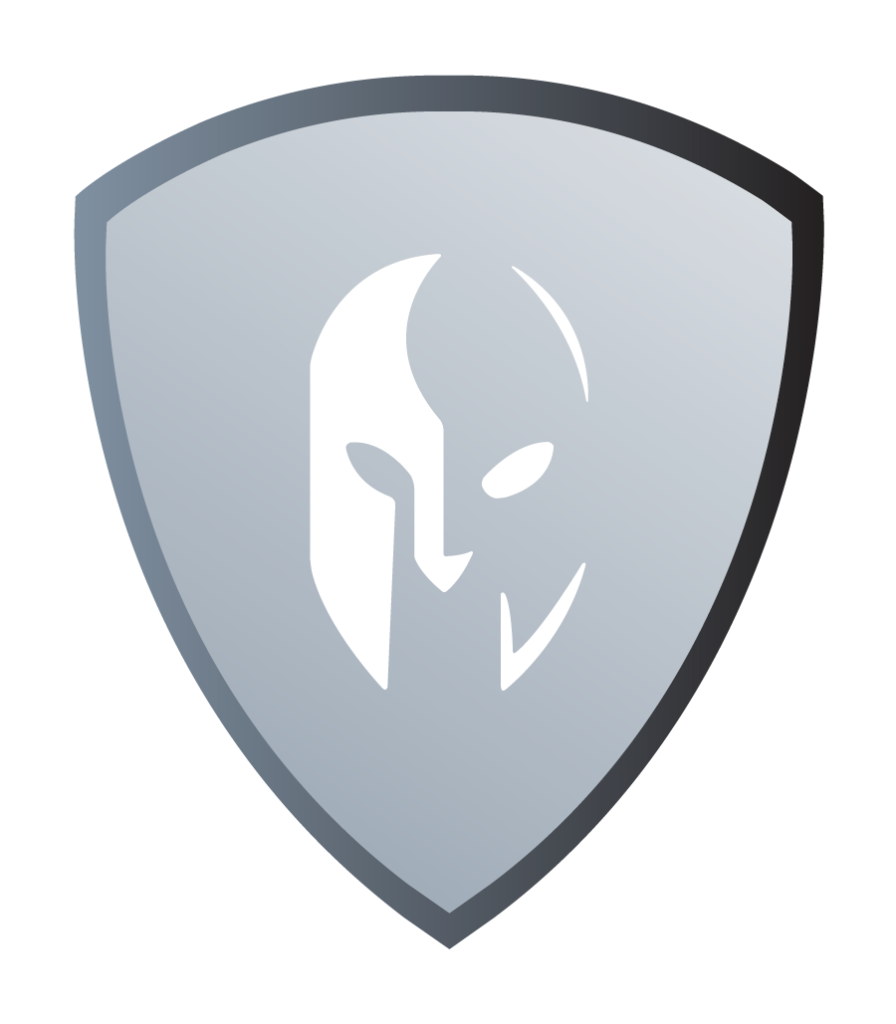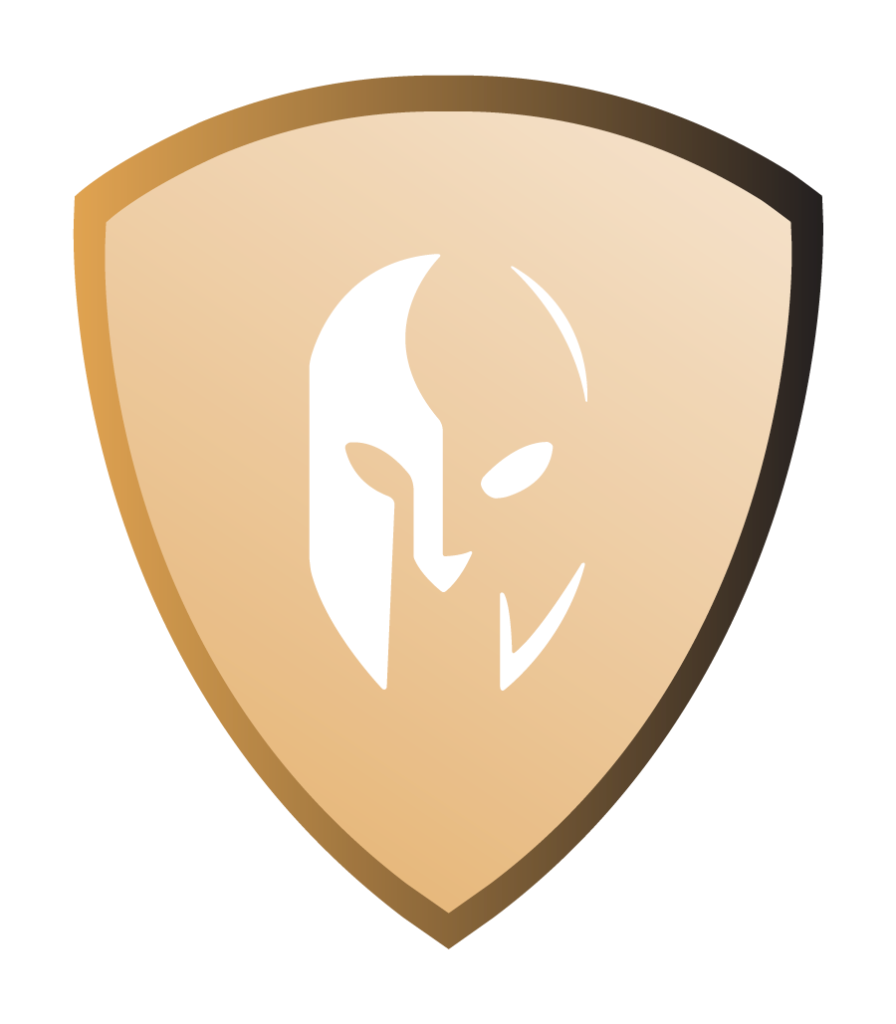 ALL PREVIOUS BENEFITS, PLUS: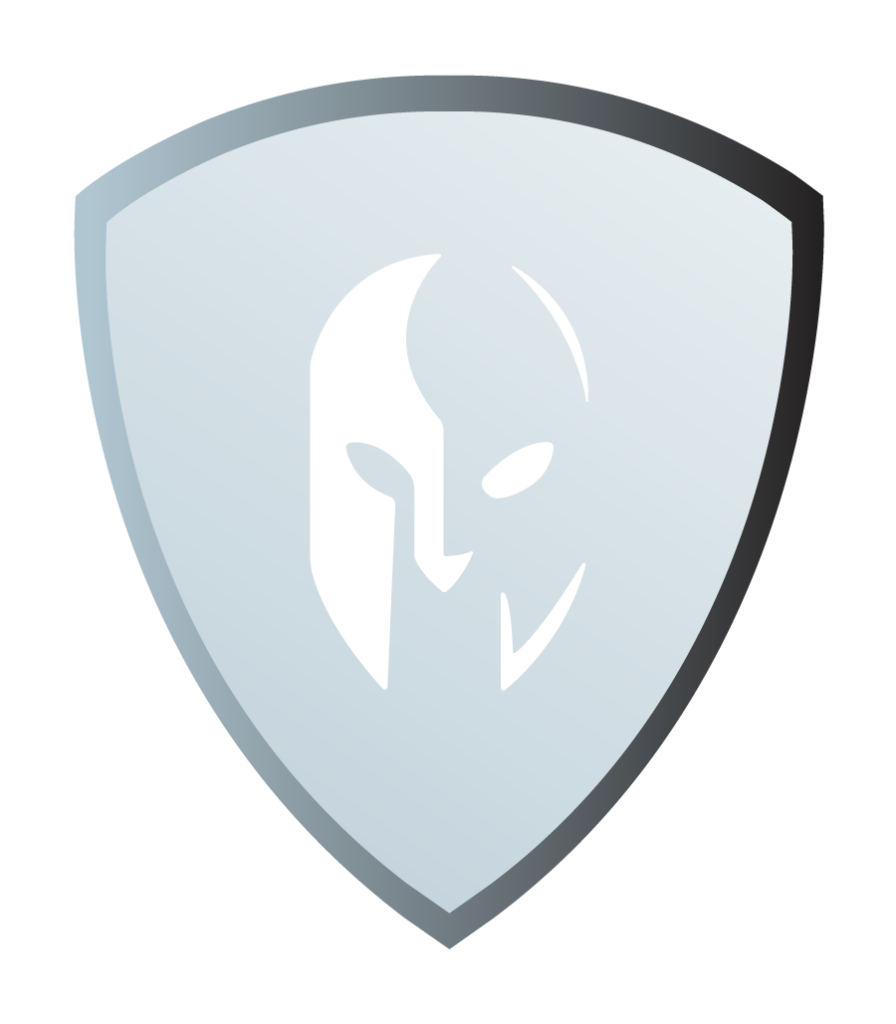 ALL PREVIOUS BENEFITS, PLUS:
PRIVATE EQUITY/HOLDING COMPANY MEMBERSHIPS ALSO AVAILABLE
Valued Partners & Vendors
The following makes up just a few of the vendors included in the Insider Direct program.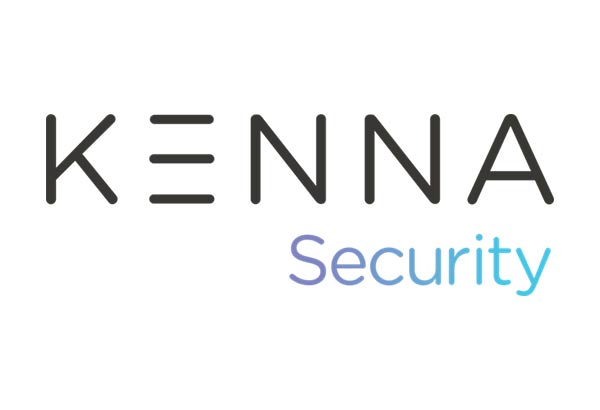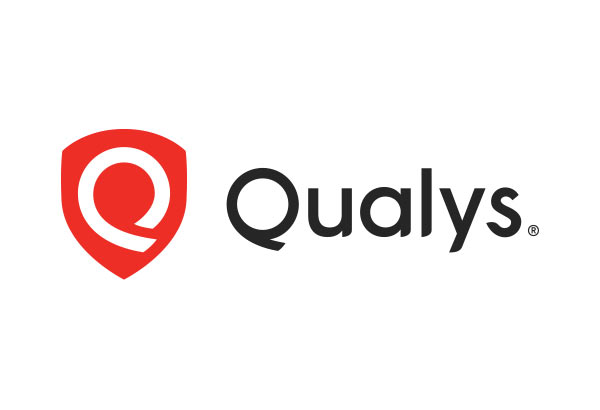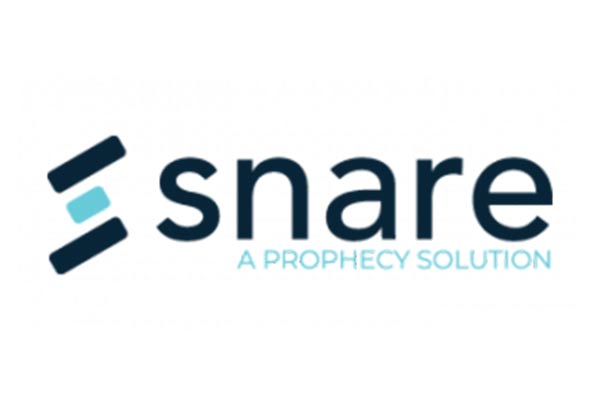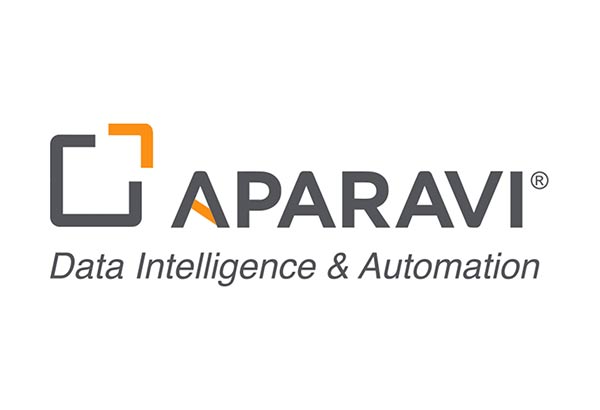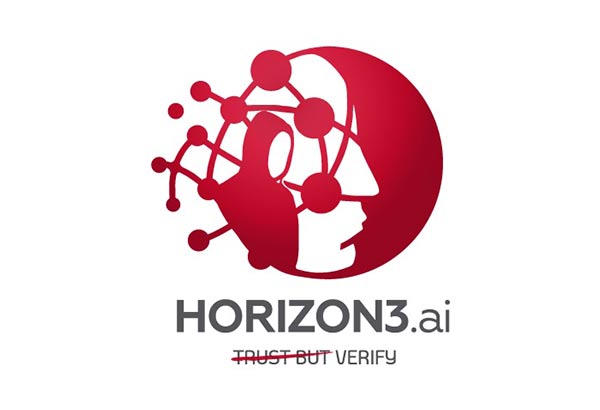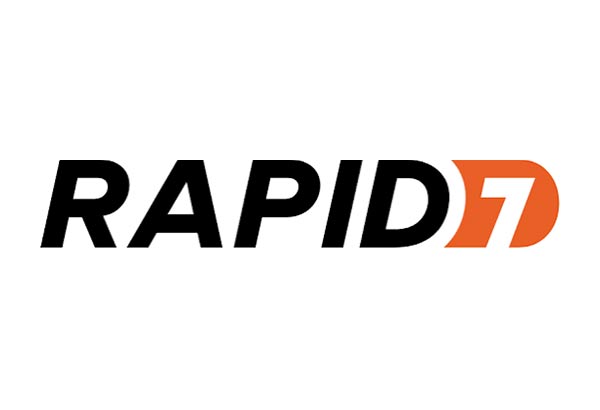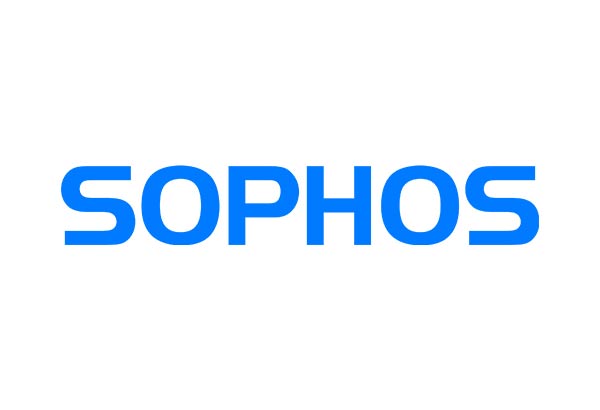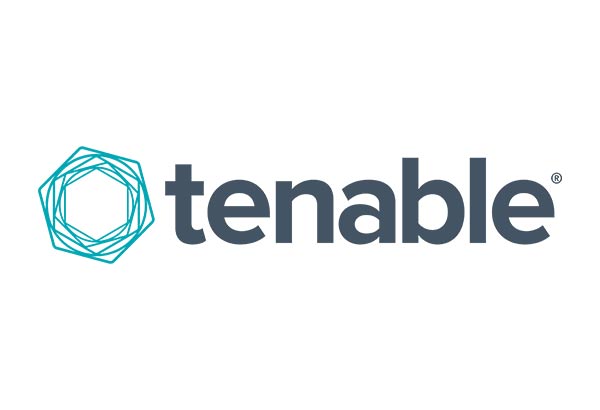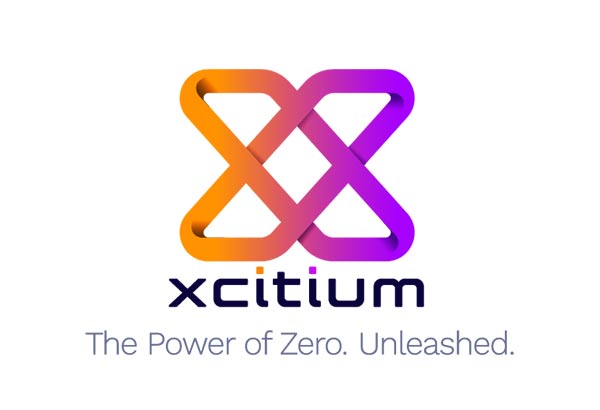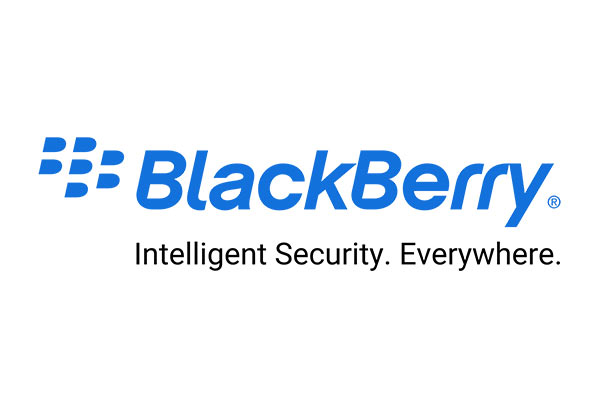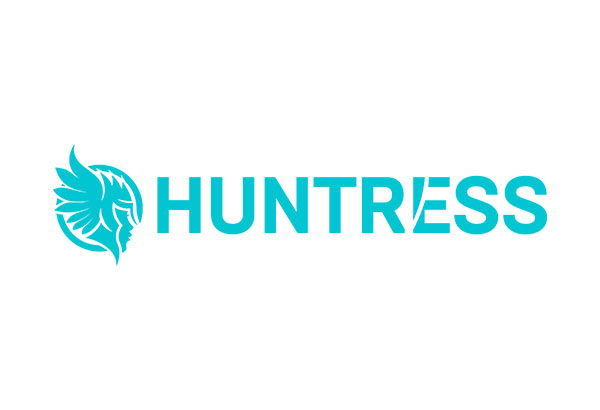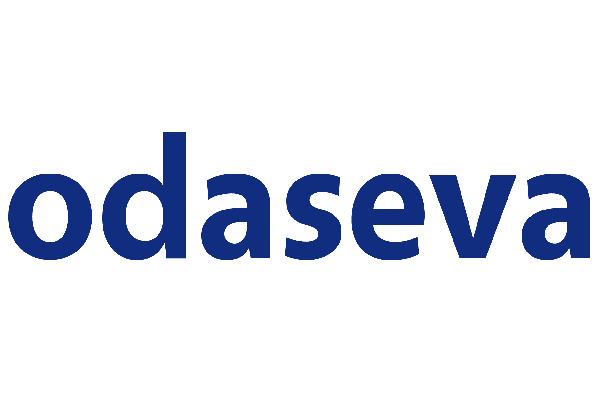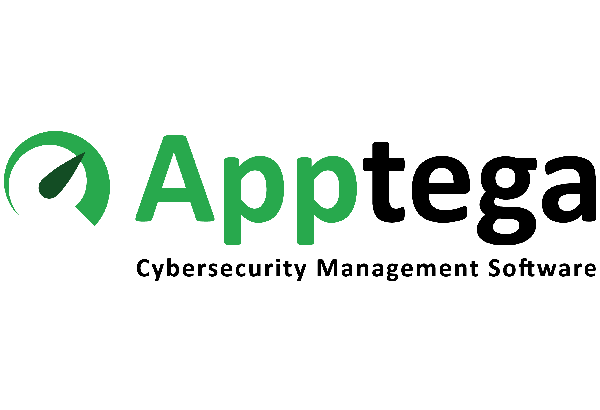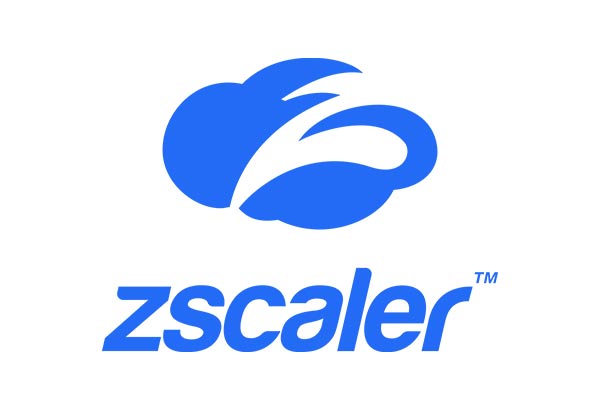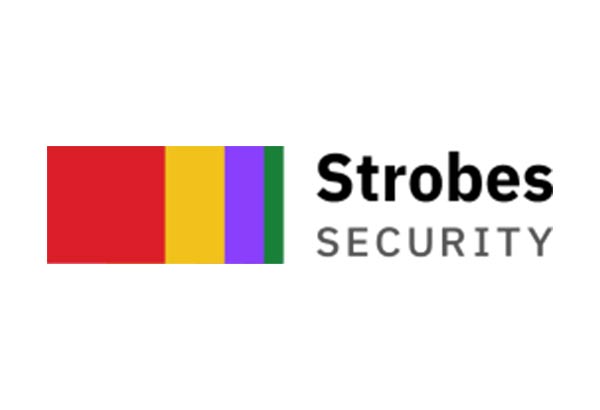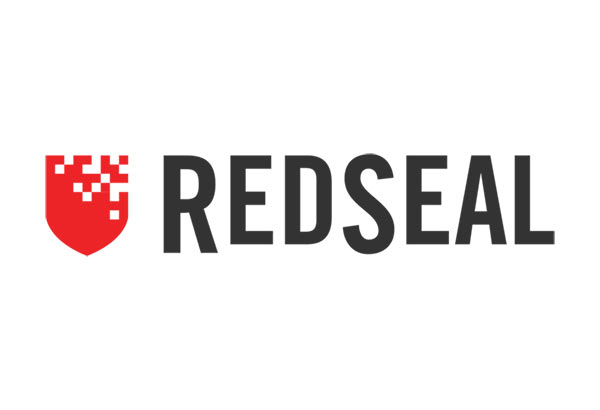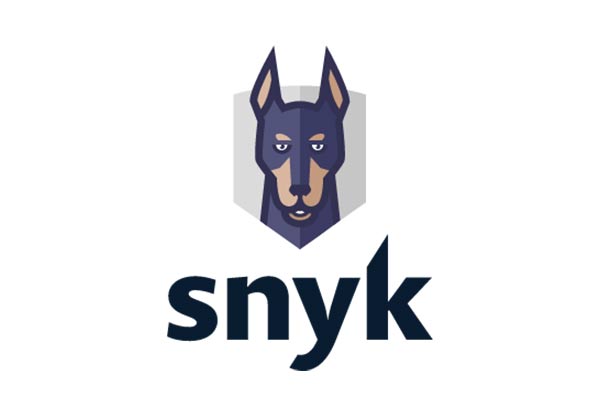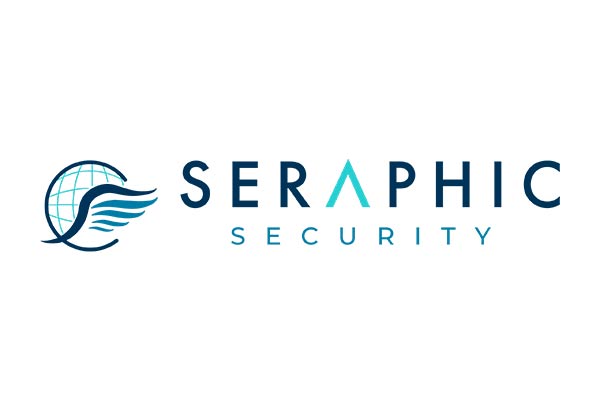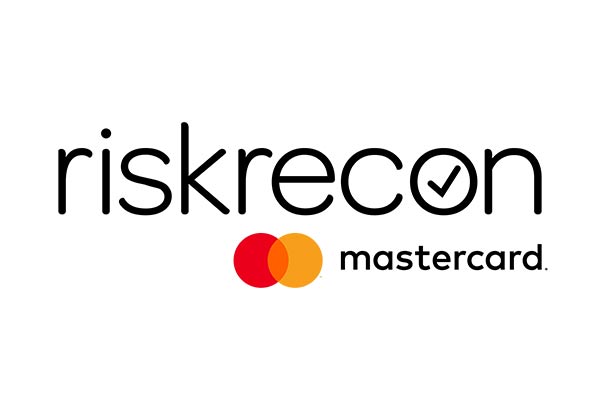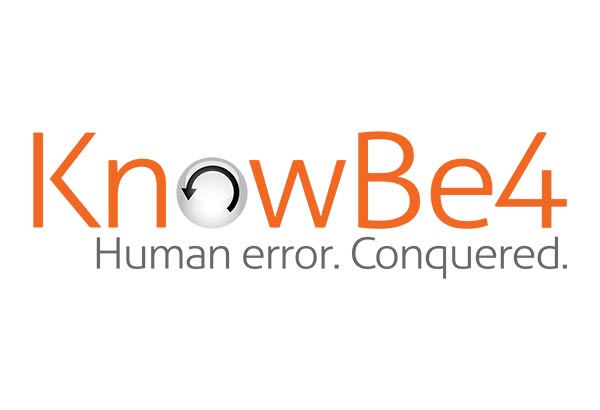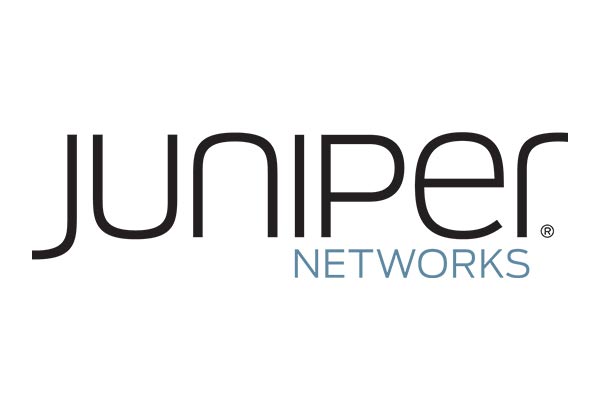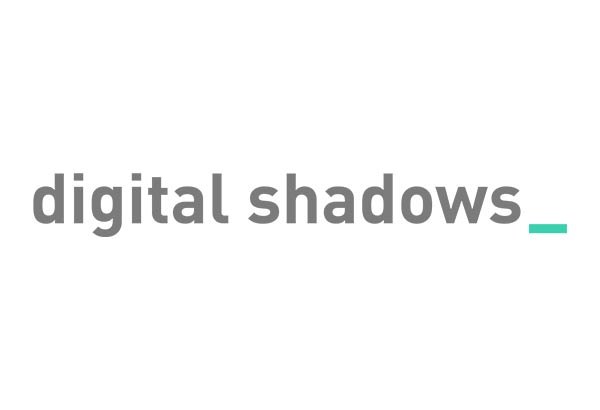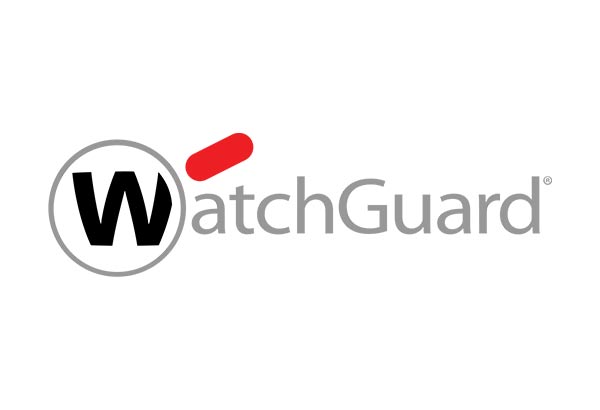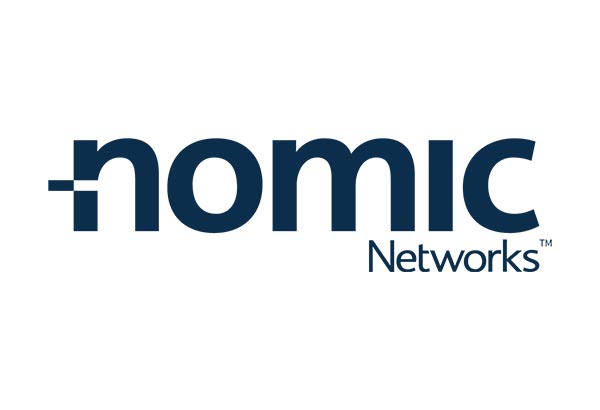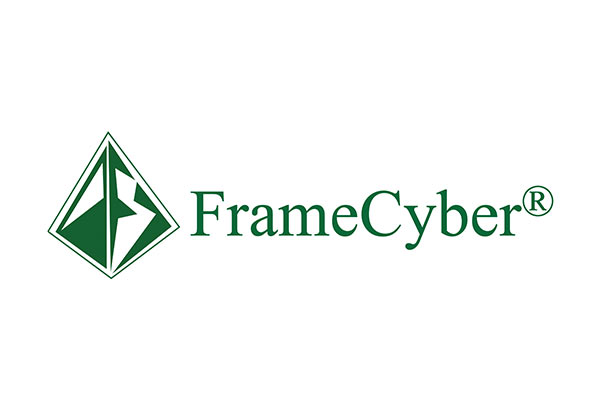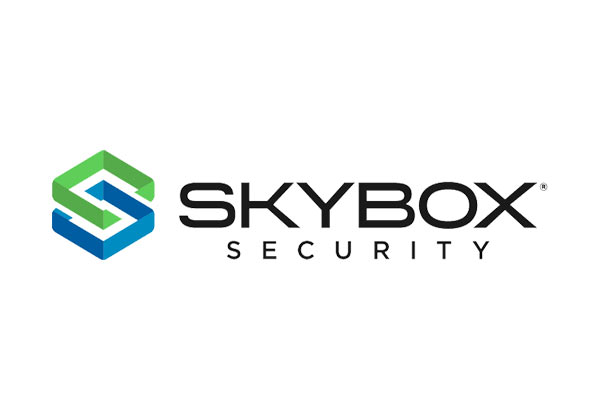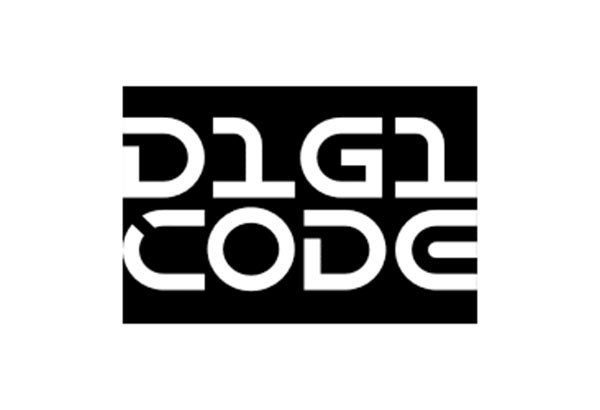 Frequently Asked Questions